"… an Irish soul poet in the tradition that produced Van Morrison and Paul Brady but with an added flavour of European theatre that hints at Bertolt Brecht and Jacques Brel…"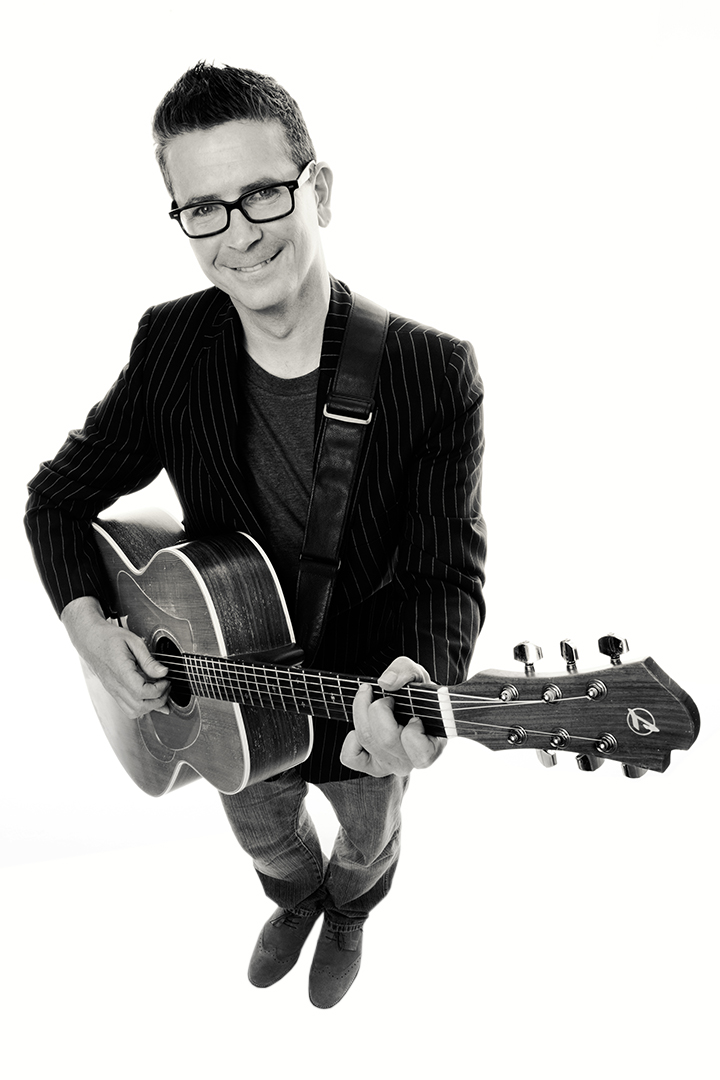 A performer of singular wit and style, Jody Trehy brings a distinctive and dramatic voice to the singer-songwriter scene, blending a dynamic mix of musical and theatrical styles in tune with poetic lyrics, infectious, soulful melodies and socially engaging subject matter.
On record, he has produced two well-received EPs: Secret Rose and Presence and two full albums: Promise and Involuntary Noises. He also writes for theatre and was nominated for the Dublin Fringe Sexiest Show Award in 2001 for How I Failed To Become A Popstar, The Musical. In 2009, he was commissioned by the Riverdance producers to write songs for the Irish hit comedy: Macbecks, (Olympia Theatre and Cork Opera House). He has also written and directed a pop music satire: Eejit Of Love, produced and broadcast by RTE Radio Drama in 2012 and 2013, and running to considerable critical acclaim at the Edinburgh Fringe, 2015. His next stage production is a musical adaptation of an old, anti-war film entitled: The Boy With Green Hair, for RKO Stage, New York.
Jody recently returned from the Edinburgh and Brighton Fringe Festivals with an array of rave reviews and was shortlisted for the Brighton Fringe Award For Excellence for his show Involuntary Noises, the songs of Jody Trehy, featuring an international six-piece band. Currently, he is in pre-production for his next album: Birdsong.
Jody also works as a sound engineer and studio producer, having established Studio 42 in 1999 and One Louder Sound LTD in 2016.